Predicting housing market trends is a favorite pastime of real estate professionals. From an investor's standpoint, it can also be a productive exercise. When you know how the market is expected to shift, you can make better financial decisions. Buyers and sellers of luxury real estate stand to benefit from working with a knowledgeable agent.
The following projections delve into the future outlook for the Los Gatos housing market and a few trends to expect in residential real estate as we progress through 2023.
Market background
At the start of 2022, we saw record-breaking prices and high competition due to limited inventory and relatively low interest rates. Both market conditions date back to the COVID-19 pandemic. At the time, prices were high, and homes were selling quickly.

A year ago, highly sought-after cities like Los Gatos and Monte Sereno saw median sales prices sitting near or exceeding $3mm. The market was very competitive; buyers could expect to field multiple offers, and the winning bid often came well above the asking price — with no seller concessions or contingencies.
State of the market at the close of 2022
The Los Gatos real estate market is now starting to heat back up after a slow end to 2022. We saw fewer sales and homes were staying on the market longer on average.
Recent data from Santa Clara County
suggests inventory has more than doubled in the past year. Some 480 homes were publicly listed in December 2022, up from the 231 homes for sale in December 2021. Some homes spent weeks on the market with little to no activity.
Inventory increase goes in tandem with a decrease in sales volume. Whereas over 800 homes sold in December 2021,
just 458
sold a year later. The total market volume for Santa Clara County decreased from $1.6 billion in December 2021 to
about $800 million
in December 2022.
Future outlook
The real estate market in highly sought after areas like Los Gatos, Monte Sereno, Saratoga, and Almaden is expected to start off strong and continue through 2023. Local factors such as the Silicon Valley job market, stellar weather, and lifestyle amenities help to offset troubling nationwide economic trends.
Even the spiked mortgage interest rates do little to dampen the local market in Santa Clara County. Experts anticipate that the Federal Reserve will continue to reduce interest rates to stimulate the economy in the middle or end of 2023. That combined with capital markets having an uptick in buyer's equity portfolios likely will increase activity, competition, and sales prices.
In the beginning of 2023, we are already seeing this play out in the most desirable pockets of Silicon Valley (Los Gatos, Monte Sereno, Saratoga, etc) and spilling over to the surrounding areas, the market is heating up and competition for limited inventory is fierce.
How our experienced real estate team can help
As inventory increases, we see fewer sales, while homes that do sell take more time to leave the market. However, sellers who work with thoroughly prepared agents can beat those averages. With proper planning, you'll be spending much of your home's time on the market weighing offers in hand.
While conditions favor buyers for properties that are sitting on the market for longer than a couple weeks, there is an opportunity for savvy sellers. Some agents are pricing homes low and selling quickly. Sellers who put themselves in that position can choose from multiple offers. Even in a market where most trends favor buyers, sellers in Santa Clara County are recouping
99% of their list prices
on average.
That price-low strategy is just one of the many tactics your agent can employ. Los Gatos is subject to hyperlocal trends: sales could spike in one neighborhood in any given month. And once that neighborhood is saturated, its sales volume will regress to the mean.
Two qualitative trends for luxury homes in 2023
Looking past the numbers, we expect sellers and buyers to focus on homes with sustainable energy and smart technology.
Sustainable home features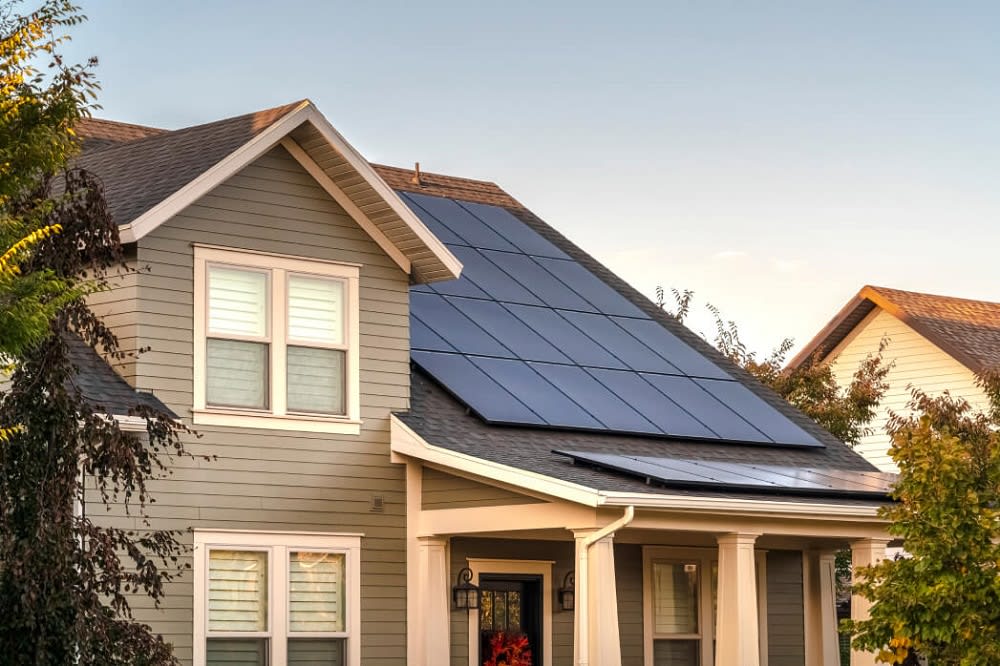 As buyers become savvier, they increasingly prefer
sustainable features
in their homes. We have seen a rise in green home amenities, particularly in Los Gatos. Rooftop solar panels are becoming increasingly more common in California as homeowners are motivated to reduce costly utility bills and minimize their home's carbon footprint.

In 2018, California passed legislation that requires all newly-constructed homes to have solar panels installed on their roofs, starting from January 1, 2020. Buyers can expect to see solar panels on new construction homes.
This trend is expected to become more and more prevalent in 2023. Therefore, if you plan to purchase Los Gatos real estate this coming year, look into environmentally friendly homes. Besides helping the environment, they are likely to be valuable assets in the long term.
Smart home technology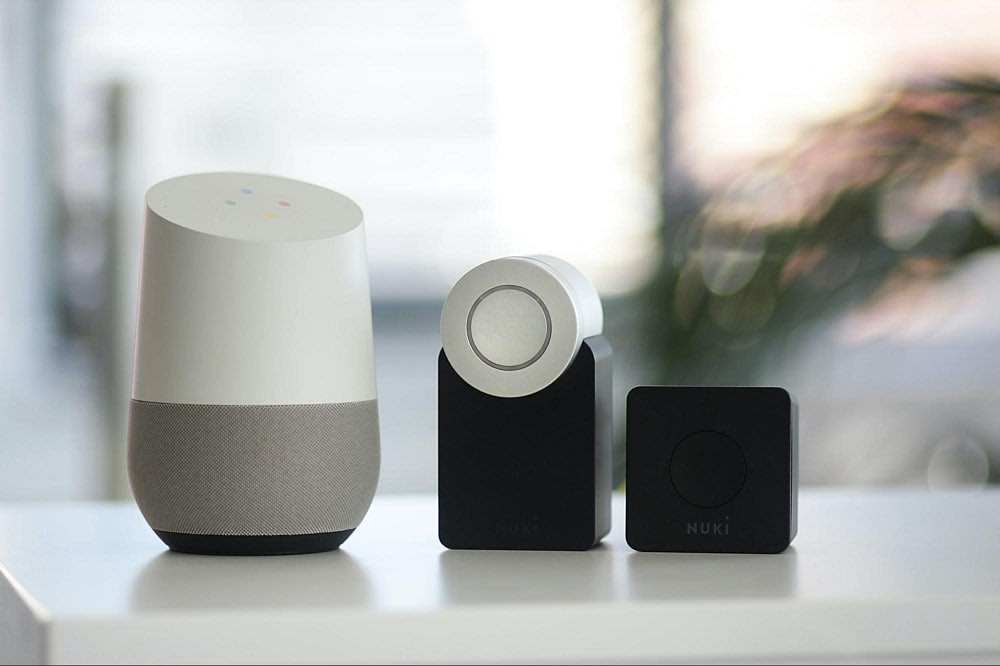 Buyers of Los Gatos real estate increasingly prefer homes with smart technology. The demand is driven by comfort and pragmatism. The best smart home technology can make your life easier and reduce energy consumption. Advances in security tech make it possible to monitor the premises when away from home.
Smart features like voice-controlled lights, remote air conditioning, and water-saving appliances will likely snowball through 2023. This trend will impact how luxury homes are constructed and developed.
Los Gatos will remain a prime luxury destination
Situated at the base of the Santa Cruz Mountains, the town of Los Gatos provides a great home base for would-be luxury buyers. Los Gatos is ideally located, provides highly regarded schools, and offers brilliant lifestyle amenities to suit a melting pot of families and individuals.
Los Gatos is an hour's commute from downtown San Francisco and much closer to Palo Alto and its neighbor San Jose. Those who commute full- or part-time will discover relatively easy commutes via Highways 17 and 85.
At the same time, Los Gatos is a self-contained community with over 3,000 local businesses centered in a thriving downtown district. The region sees about 300 sunny days per year, so biking and hiking are key components of the city's wellness climate.
With some of the best public schools in California, Los Gatos is a magnet for families with children. Buyers will continue to appreciate the city's blend of architectural styles, ensuring the Los Gatos housing market remains in demand.
Thinking about buying or selling in Los Gatos?
Los Gatos is a highly desirable location where top-tier luxury homes sell well into the seven figures.
The Amy McCafferty Team
is here to assist if you're ready to take the next step.
Our team is dedicated to giving Los Gatos property owners and investors the market data they need to make informed choices about their current and prospective real estate holdings. Click
here
to learn more about Los Gatos and
here
to learn about the benefits of listing your home with the Amy McCafferty Team.