Welcome to Monte Sereno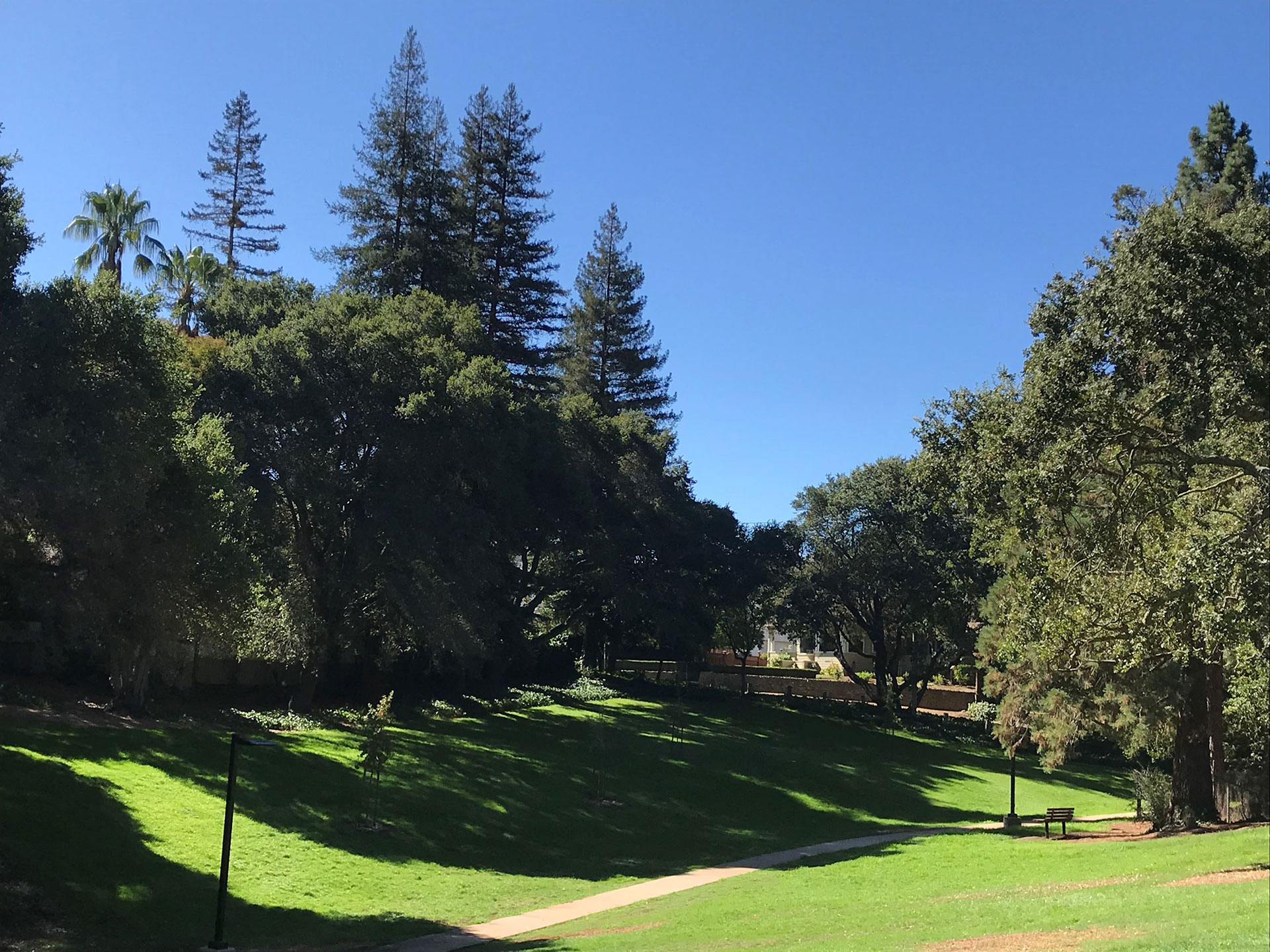 A small residential community located on the west of Los Gatos on the southwest side of the Santa Clara Valley, Monte Sereno is best known for its scenic landscape, beautiful properties and expanse. It is also home to the wooded residence where John Steinbeck authored "The Grapes of Wrath."
Over the 20th century, Monte Sereno transformed from a predominantly agricultural to an upscale residential community. With an attractive blend of many different architectural designs one may find multi-million dollar estates as well as more charming craftsmans and bungalows. One of the primary tenets of Monte Sereno's design guidelines is that each home's design is compatible with the natural terrain. You can expect to see many green, open spaces as you explore the area. Explore the enchanting lifestyle of the Bay Area with our exclusive listing of homes for sale in Monte Sereno, offering a blend of luxury living, serene landscapes, and distinguished Silicon Valley convenience.
What to Love
Proximity to downtown Los Gatos, Saratoga and Campbell

Easy access to parks and preserves

Highly-rated schools

Fine dining and entertainment options

Picturesque mountain views

Quick access to Fortune 100 tech companies

Great commute location, easy access to highways 17/85
Local Lifestyle
Monte Sereno living has a serene and private feel, thanks to its sprawling residential neighborhoods. The outdoor spaces and quiet seclusion set against the Santa Cruz Mountains creates a delightful contrast to the hustle and bustle of the larger cities in the local areas. It is for this reason that Monte Sereno remains as one of the most coveted areas in Santa Clara County.
Dining, Entertainment, & Shopping
Being such a small, residential-oriented town, Monte Sereno offers locals and tourists a broad range of dining, shopping, and entertainment options through its neighboring communities.
For a larger list of 'Dining, Entertainment & Shopping', please see this section on our Los Gatos, Saratoga and Campbell pages.
Things to Do
Local parks, attractions, services, annual events, and festivals ensure that you never run out of things to do when living in Monte Sereno.
Schools
The Los Gatos-Saratoga Union, Los Gatos Union and Saratoga Union School Districts serve the Monte Sereno community and notable public schools in the district include:
Los Gatos High, 9-12 (Public)

Saratoga High, 9-12 (Public)

Raymond J. Fischer Middle, 6-8 (Public)

Daves Avenue Elementary, K-5 (Public)

Foothill Elementary School, K-5 (Public)

Saratoga Elementary School, K-5 (Public)