Nestled in the foothills of the Santa Cruz Mountains, the beautiful town of Los Gatos offers a wide range of summer activities. The residents of this town are known for their deep sense of community involvement, creating a vibrant and lively atmosphere that is truly infectious. Throughout the summer, Los Gatos becomes a hub of activity with an impressive array of events from outdoor concerts to wine tasting, designed to bring people together.

With warm weather and clear skies, summer is the perfect time to explore Los Gatos and the surrounding area. Whether you're looking for a relaxing day in the park or a fun day at the beach, Los Gatos has something for everyone. Grab your sunscreen and join us as we explore the top 9 summer activities that make Los Gatos the ultimate summer hotspot.
Jazz on the Plazz*
Los Gatos Town Plaza - Santa Cruz Ave and Main St.
Jazz on the Plazz
is a beloved summer concert series in Los Gatos that showcases some of the world's top jazz musicians. The series occurs every Wednesday evening from 6:30pm to 8:30pm from June 21st to August 23rd, 2023.
June 21 - Gunhild Carling
June 28 - Etienne Charles Sextet
July 5 - Pamela Rose w/ Blues is a Woman Band
July 12 - Ren Geisick Quartet
July 19 - Lao Tizer Band
July 26 - Monterey Jazz Festival Regional Band and Vocal Ensemble
August 2 - Claudia Villela Quintet
August 9 - Anthony Paule Soul Orchestra featuring Terrie Odabi
August 16 - Tiffany Austin with Full Spectrum Jazz
August 23 - David Benoit
Held at the Los Gatos Town Plaza, the event is free to attend and offers a fun and relaxed atmosphere for the whole family. Music enthusiasts can bring a picnic dinner and enjoy the sounds of jazz while taking in the beautiful scenery of the Santa Cruz Mountains.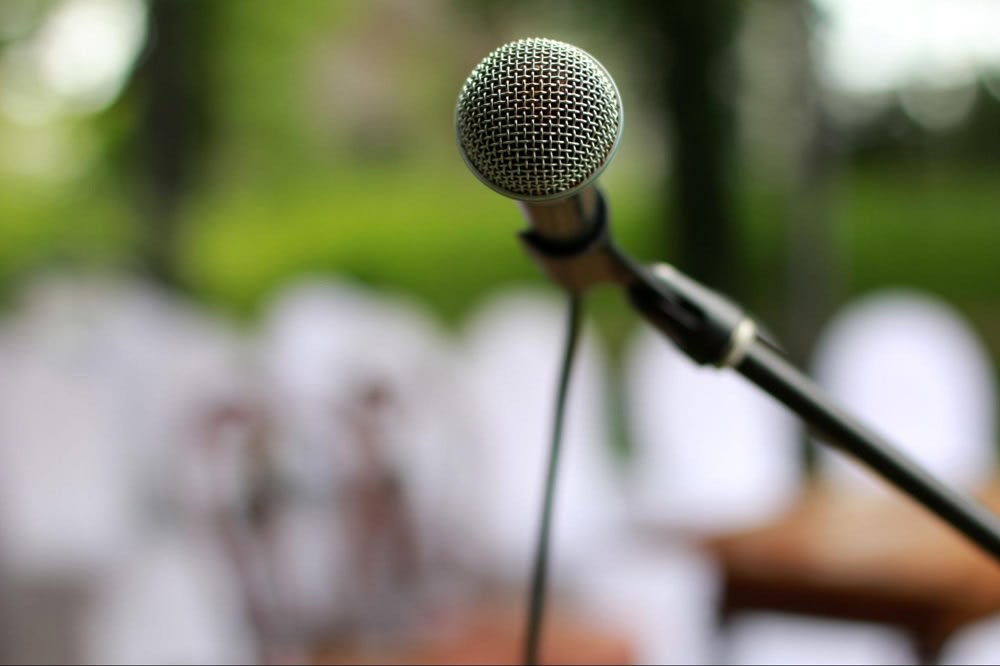 4th of July Symphony in the Park*
Oak Meadow Park - 233 Blossom Hill Rd, Los Gatos, CA 95032
One of the most highly-anticipated events in Los Gatos during the summer is the
4th of July Symphony in the Park
. This celebration features a flag-raising ceremony, a concert by the San Jose Wind Symphony, food trucks, a beer & wine garden, a carousel & inflatables, and more. The event will be held at Oak Meadow Park and admission is free. Bring a blanket, a picnic basket, and your family and friends for an unforgettable day at the park from 11am to 3:30pm on July 4th.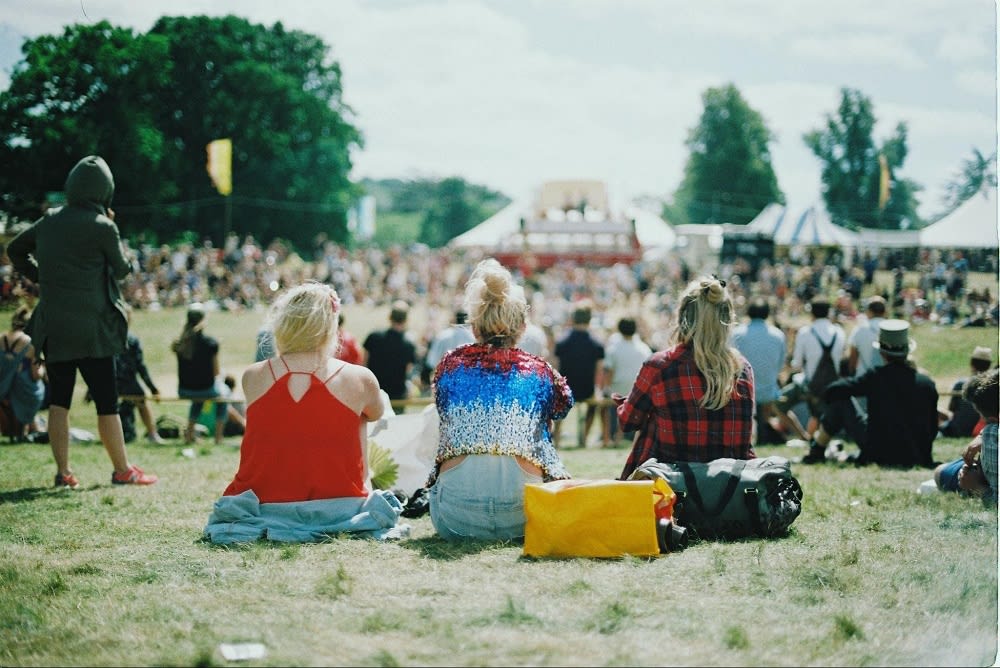 Music in the Park*
Civic Center Lawn - 110 E Main St. Los Gatos, CA 95030
Music in the Park
is an exciting annual summer event that brings live music to the heart of Los Gatos. Featuring a variety of genres, from rock to jazz to country, this event offers a fun and lively atmosphere for all ages. In 2023, Music in the Park will take place on the following Sundays, with performances from 5:00pm to 7:00pm.
July 23 - Traveling Wilburys Review
July 30 - Suburban Bliss
August 6 - Aardvark
August 13 - Ruth Gerson
August 20 - Tortilla Soup
August 27 - Andre Thierry
The event will be held on the lawn of the Los Gatos Civic Center and admission is free for all. Attendees can bring a picnic or purchase food and drinks from local vendors on-site.
Los Gatos Art & Wine Festival (Fiesta de Artes)*
Civic Center Lawn - 110 E Main Street, Los Gatos CA 95030
The
Los Gatos Art & Wine Festival
, Fiesta de Artes, is an eccentric art and wine festival that showcases the best of Los Gatos' cultural scene. The festival brings together artists, musicians, and winemakers from the region, offering visitors the chance to browse unique artwork, sample award-winning wines, and enjoy live performances. The 2023 celebration is set to take place on September 16-17, from 10:00am to 6:00pm, at the Los Gatos Civic Center grounds. Admission is free and visitors can purchase food, drinks, and crafts from several vendors.
Screen on the Green*
Civic Center Lawn - 110 E Main St. Los Gatos, CA 95030
Screen on the Green
is an annual outdoor movie event that will take place on Friday, September 22, 2023 at 7:15pm. Set on the beautiful Civic Center Lawn, this event allows visitors to enjoy a family movie night under the stars. To attend, simply bring a blanket or low beach chair and find a spot on the lawn. Moviegoers are able to bring their own snacks & beverages, and those over 21 may bring wine or beer with an accompanying meal.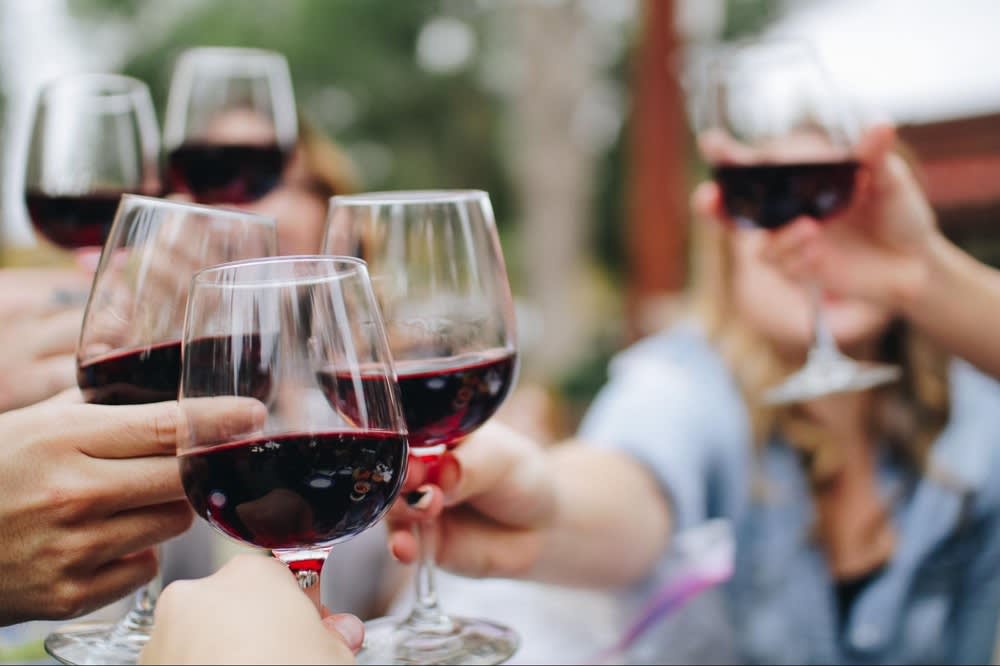 Wine tasting at local wineries and wine rooms
Los Gatos is home to several award-winning wineries and wine rooms that offer a unique tasting experience.
Testarossa Winery
is a popular destination known for its pinot noir and chardonnay. A local favorite,
Gali Vineyards
specializes in small-batch wines made from estate-grown grapes and has a tasting room in downtown Los Gatos. To make the most of your visit, plan to go during the quieter weekdays or early in the day on weekends. Most wineries and wine rooms require reservations, so be sure to book ahead of time to secure your spot.
Visit Incredible Los Gatos Parks!
There are several beautiful parks in and around the Los Gatos area, making it the perfect place to spend a sunny summer day.
Vasona County Lake Park
offers incredible views of the Santa Cruz Mountains and a range of outdoor activities, including kayaking, paddle boating and hiking trails.
Oak Meadow Park
is a family-friendly destination with a historic carousel, Billy Jones Wildcat Railroad, playgrounds, and picnic areas.
Los Gatos Creek Trail
offers a peaceful oasis in the heart of town, with miles of paved paths for walking, jogging, or biking. Whether you're looking to get some exercise, enjoy a picnic, or simply relax in nature, Los Gatos parks are not to be missed.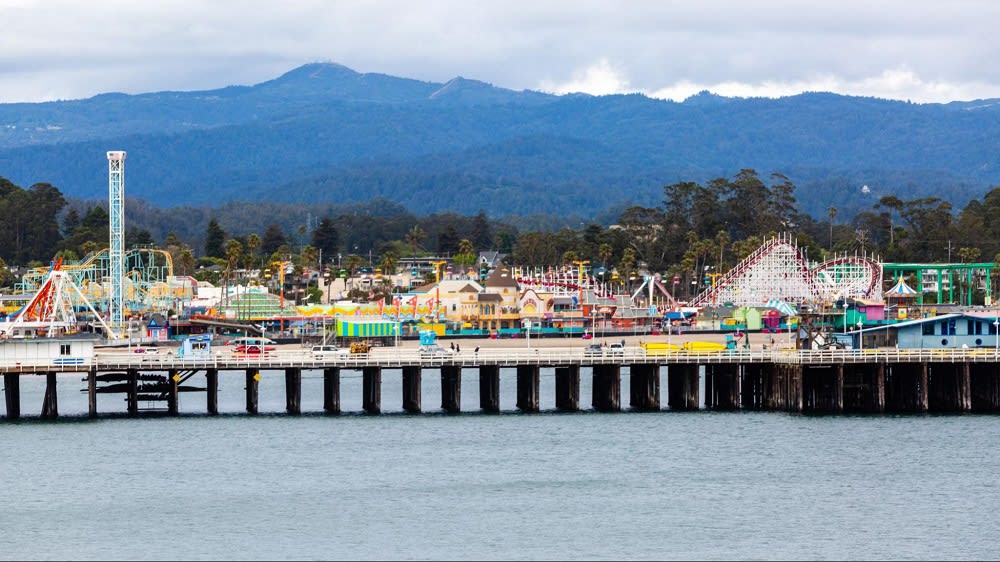 Exploring the Santa Cruz Beach Boardwalk and Neighboring Beaches
Discovering the
Santa Cruz Beach Boardwalk
and surrounding beaches is a must-do summer activity for Los Gatos locals and visitors. Located just a 30-minute drive from Los Gatos, Santa Cruz offers a quintessential California beach experience. The boardwalk features classic rides like the Giant Dipper roller coaster and the Looff Carousel, arcade games, carnival food, and live music. When visiting, be sure to arrive early to beat the crowds, bring plenty of sunscreen and cash for parking, and consider purchasing a wristband for unlimited rides. After exploring the boardwalk, take a short walk to neighboring beaches like
Cowell
or
Main Beach
for some sun, surf, and sand.
Visiting the Roaring Camp Railroads
5401 Graham Hill Rd, Felton, CA
One of the top summer activities in Los Gatos is visiting the
Roaring Camp Railroads
, located just a short drive away in Santa Cruz. These historic railroads date back to the 1800s and offer visitors a chance to step back in time and experience the thrill of steam trains. Take a scenic ride through the redwood forests, cross over trestles, and see the towering trees from a whole new perspective. Don't forget your camera to capture the breathtaking scenery along the way.
Los Gatos is a charming town with plenty of activities to enjoy during the summer months. From festivals for the whole family to wine tasting in the valley, there's something for everyone to experience. Whether you're a resident or just visiting, we encourage you to take advantage of these top 9 activities and create lasting memories. If you want to make the area your permanent home, don't hesitate to start exploring the
homes for sale in Los Gatos
with the
Amy McCafferty Team
. Our expertise in Los Gatos real estate can help you find your dream home. For more information on the benefits of living in Los Gatos, check out our
Los Gatos neighborhood page
.

*All event information is deemed reliable, but always subject to change. Before attending, please refer to the official event pages linked in this article for any changes or updates.