In today's digital era, where first impressions are often formed online, the pivotal role of professional photography in real estate marketing cannot be emphasized enough. As potential buyers sift through listings on websites and social media platforms, captivating visuals can make all the difference. High-quality, professionally taken photographs can elevate a property's appeal, draw in potential buyers, and set the stage for a successful sale. Our team recognizes and embraces the significance of professional photography and we partner with professional media companies whenever we prepare a home for sale. In this blog post, we'll explore the crucial role that professional photography plays in the real estate industry.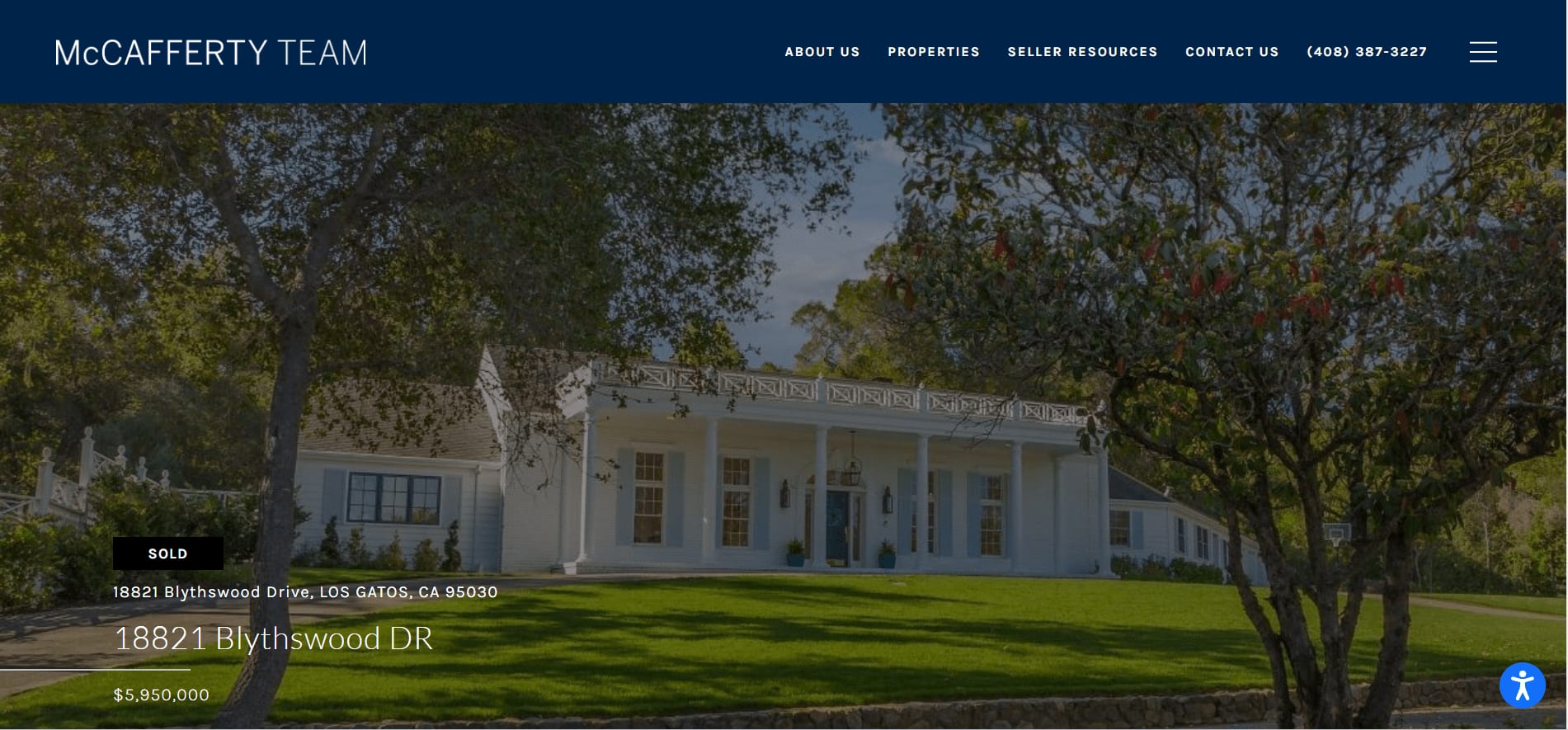 18821 Blythswood Dr, Los Gatos
The Power of First Impressions and Setting the Standard for Quality
A property's online listing is often the first interaction potential buyers have with it. High-quality, well-composed photographs can instantly grab attention and evoke positive emotions. In an era where anyone can take photos on their smartphones, professional photography sets a higher standard for quality. Professional photographers use high-resolution cameras, specialized lenses, and advanced editing techniques to ensure that every photo is sharp, well-exposed, and color-balanced. In contrast, poorly taken photos with bad lighting or awkward angles can turn potential buyers away before they even consider scheduling a viewing or attending an open house.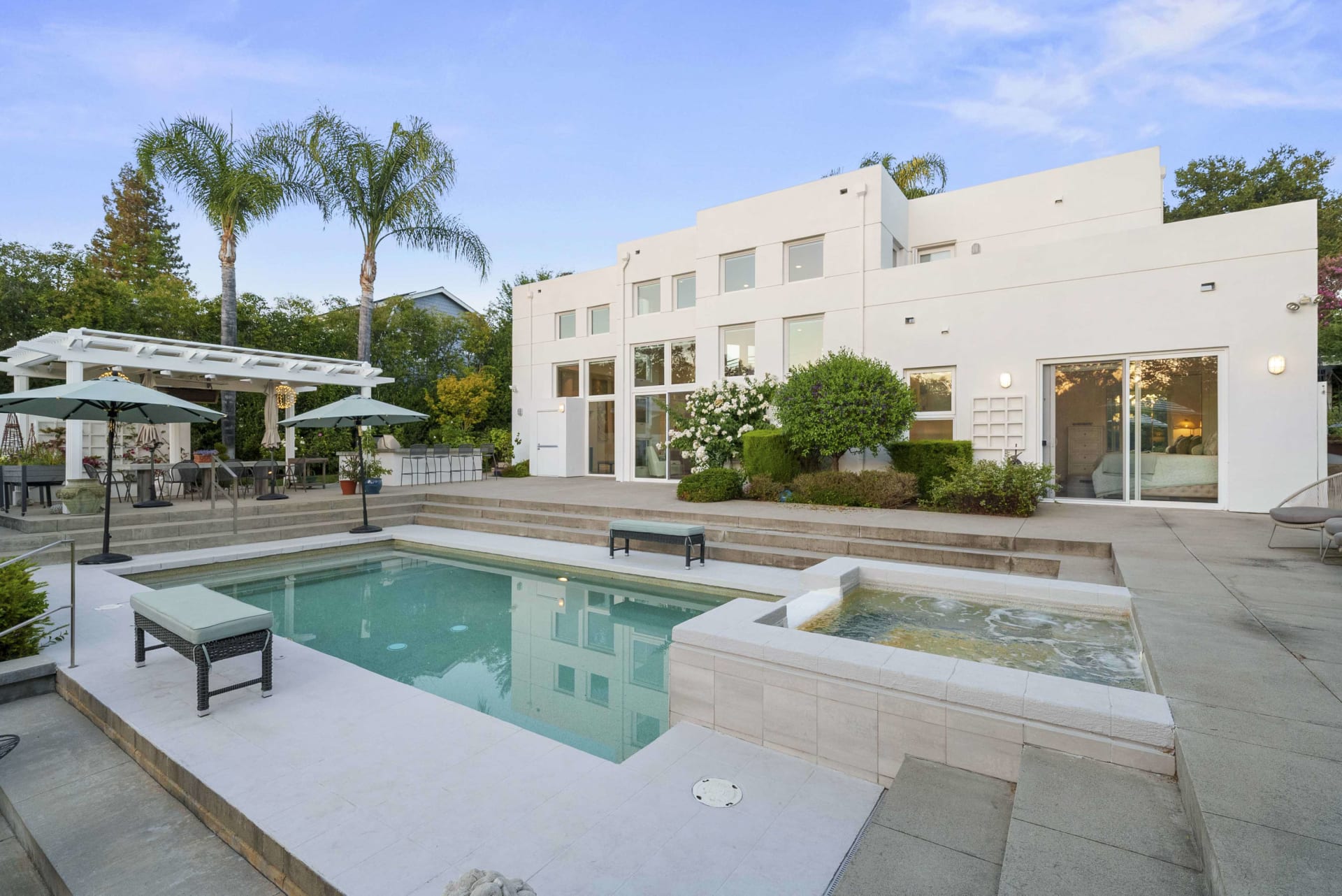 17924 Nagpal Court, Monte Sereno

Showcasing Unique Selling Points
Every property has its own distinctive features that set it apart from the rest. Whether it's a meticulously maintained garden, state-of-the-art kitchen, or a mesmerizing balcony view, the Amy McCafferty Team excels at identifying and highlighting these unique selling points. Our team's active presence during photography sessions ensures effective guidance and collaboration with photographers, ensuring the spotlight is cast on the home's most captivating attributes. By accentuating these exceptional features, we not only pique buyers' curiosity but also create a lasting impression.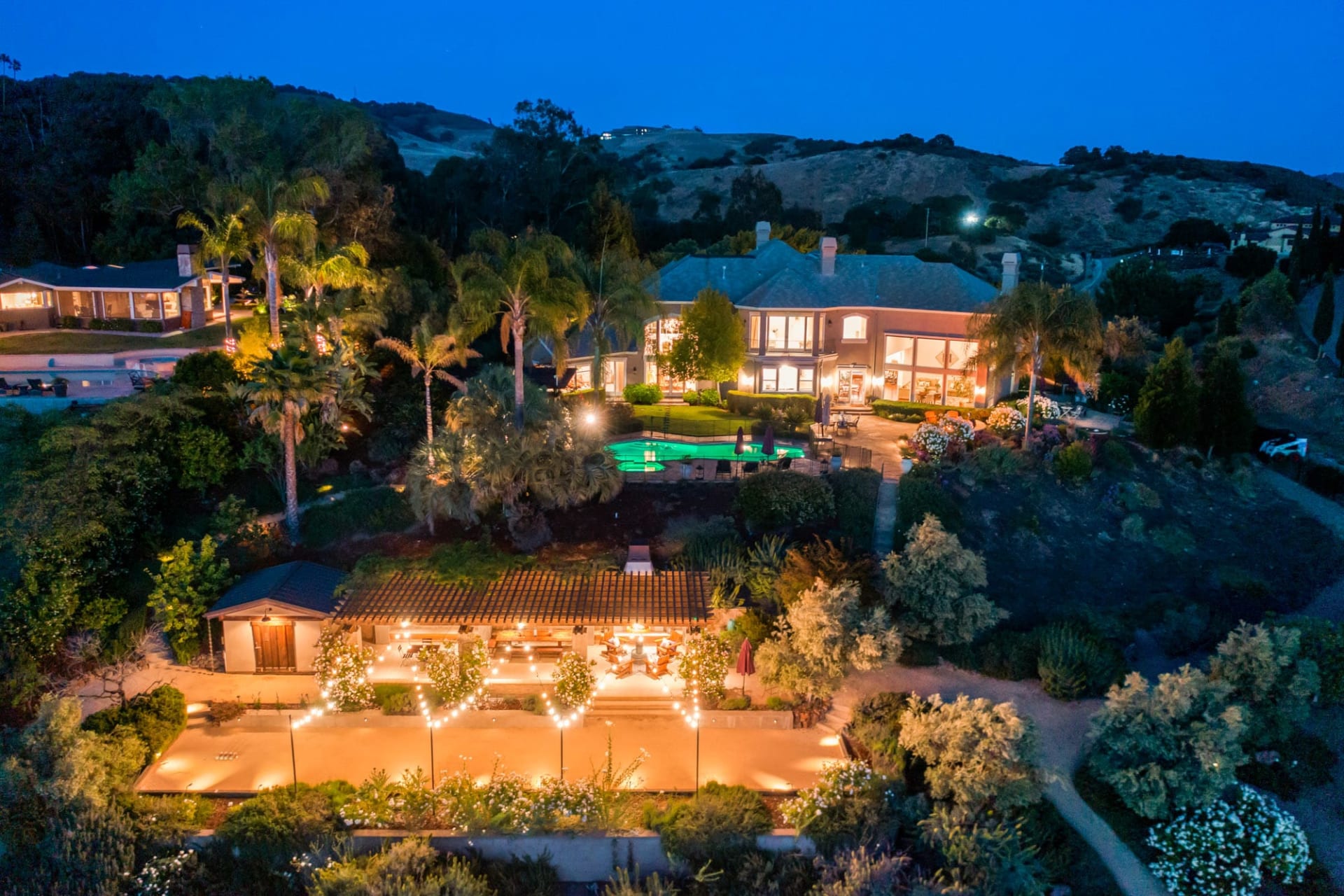 20360 Via Santa Teresa, Almaden
Going the Extra Mile
In the competitive world of Silicon Valley real estate, our team goes above and beyond to ensure that your property not only stands out but shines. We turn to a variety of tools and techniques that provide an immersive experience for potential buyers. We find that these assets not only show what a property looks like but also help potential buyers envision themselves living there.
Twilight Photos: Capturing a property during the twilight hours adds a touch of enchantment and elegance. These shots create a captivating ambiance that can't be replicated during daylight.
Drone Photos: Aerial views provide a unique perspective of the property, its surroundings, and its potential. This is especially valuable for properties with sprawling landscapes or proximity to natural features.
2D Floorplans: Offering a clear layout of the property's dimensions helps buyers visualize the space and plan their arrangements even before they visit the property.
3D Matterport Tours: These virtual tours allow potential buyers to navigate through the property as if they were physically present, offering an interactive and immersive experience.

Conclusion

When it comes to preparing your home for sale in Silicon Valley, there's no better choice than trusting the Amy McCafferty Team. Our unwavering dedication to an elevated marketing plan and unparalleled property presentation ensures that you'll secure the best possible price for your property. From the impactful first impressions made through professional photography to the innovative tools that showcase your property's unique features, we are committed to going above and beyond to make your property shine in the competitive real estate market. If you're ready to take the next step, don't hesitate to contact us today. Trust us to bring out the true potential of your home and guide you towards a successful and rewarding sale.