The frenetic housing market that dominated our news feeds in the last two years practically suggested all a homeowner needed to do was list their residence, sit back, and await a stream of offers. While that wasn't necessarily the case, preparing a home with great thought and deliberation is always necessary–and will become increasingly vital as we move into a different market. After bidding wars and homes selling above listing prices, we're settling into a more equalized environment. This underscores the need to put the savviest home-selling tips into operation. The McCafferty Team's goal when preparing a home for sale is to get 150% ROI on what is invested for the sale of the property.
Preparing to sell your home? Read on for
The McCafferty Team's
leading suggestions on strategizing smartly for a successful sale.
Find superb real estate representation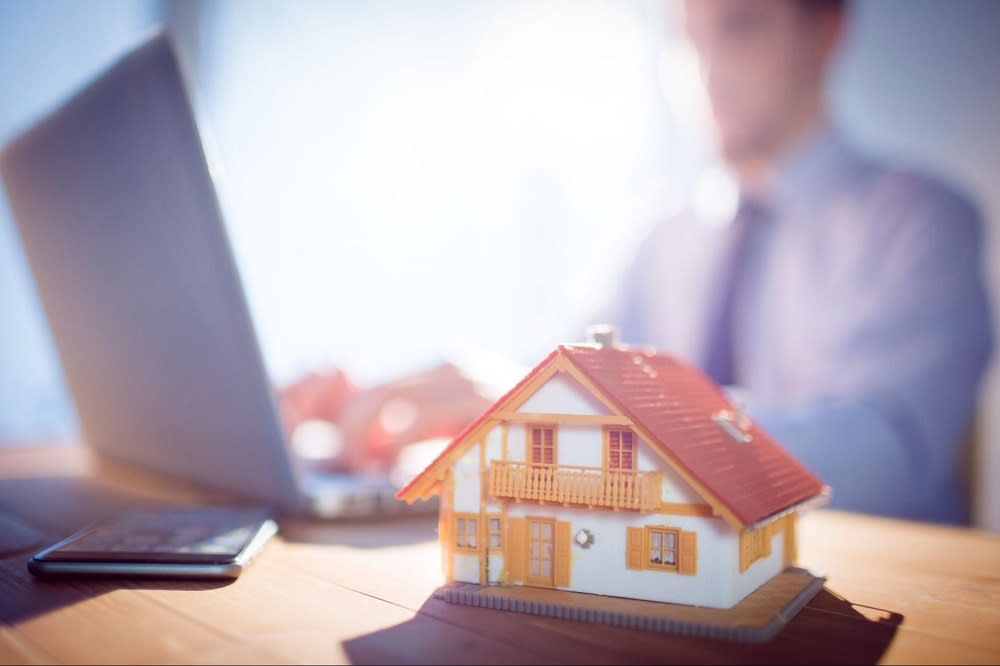 A seasoned realtor with expertise in your area is the first and arguably most important facet of the home-selling process. Their comprehensive knowledge of the real estate industry and your local market will help guarantee that your home is priced right and listed at the most opportune time. They will also advise you on renovations and improvements, handle viewings and open houses, and manage key negotiations.
Perform a pre-listing inspection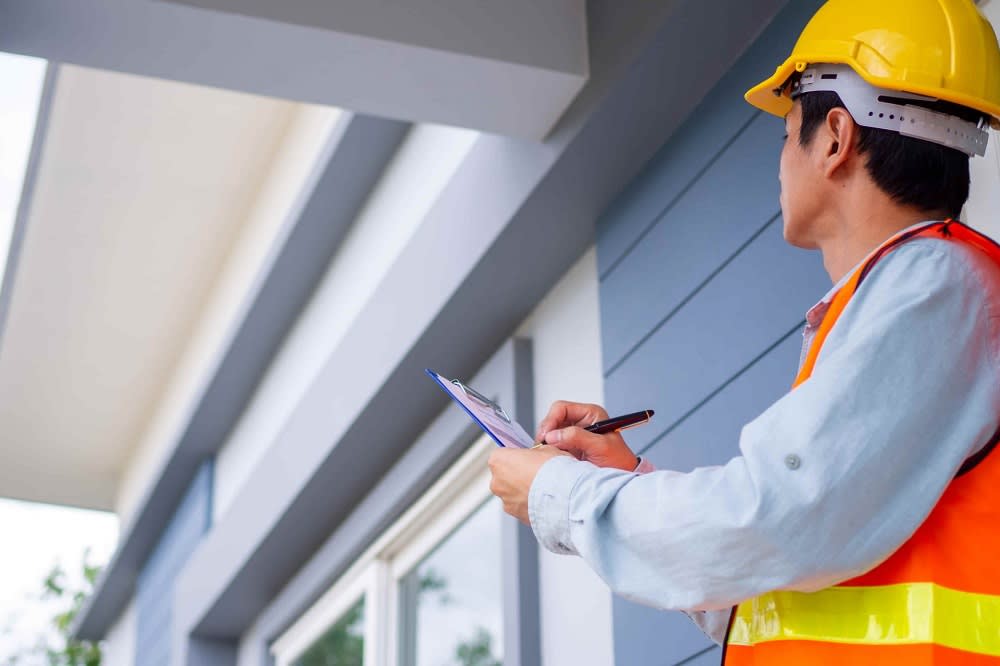 There are aspects of every residence that are invisible to the untrained eye. Minor faults within your foundation, flaws in your plumbing system, or a well-concealed pest infestation can all be unnoticed problems. A licensed home inspector will assess your home for any possible issues that may arise with prospective buyers, and advise you on the changes your home needs in the immediate future. The McCafferty Team has found one of the most detailed inspectors in the Silicon Valley to discern all possible items that may arise on a home inspection report.
Peruse comparable homes in your area
Having a solid understanding of the renovations your neighbors are performing before selling their homes will partially dictate the alterations you make to your residence, while also guiding you and your realtor toward the most justifiable price.
Hire vendors and tradespeople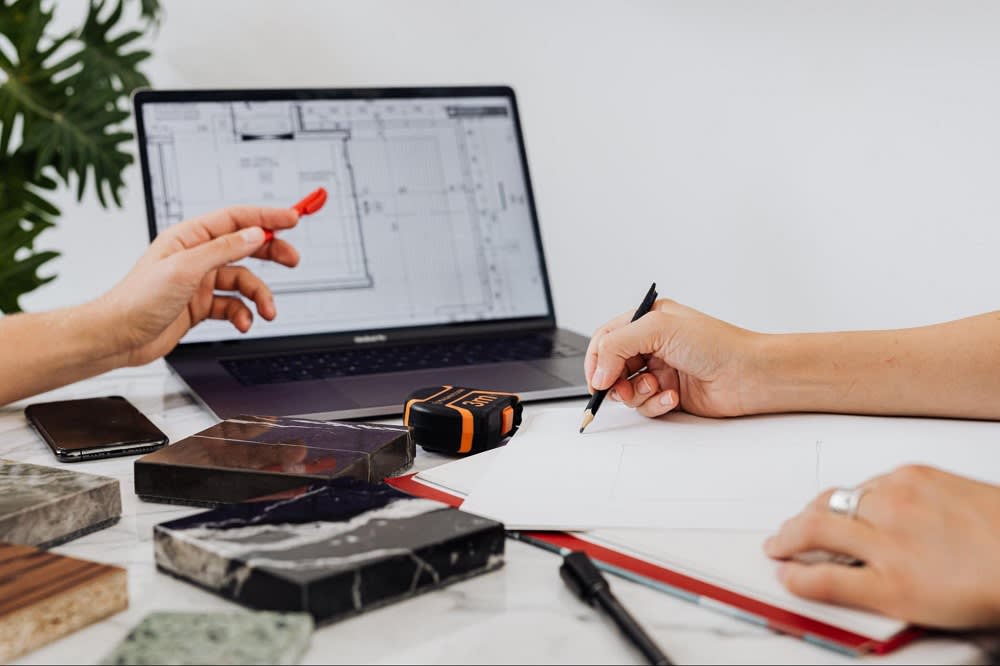 If your home inspection reveals that your property needs a significant amount of work, now is the time to sit down with your realtor and consider implementing renovations before listing. This will be contingent upon a number of factors, from your ideal timeline to the extensiveness of the repairs. Either way, bring in a contractor to fix aesthetic damages that have occurred over the years. The McCafferty Team has a rolodex of vendors for all items to get a home in top shape - from painting, floors, landscaping and even someone to fix up a koi pond.
Assess your landscaping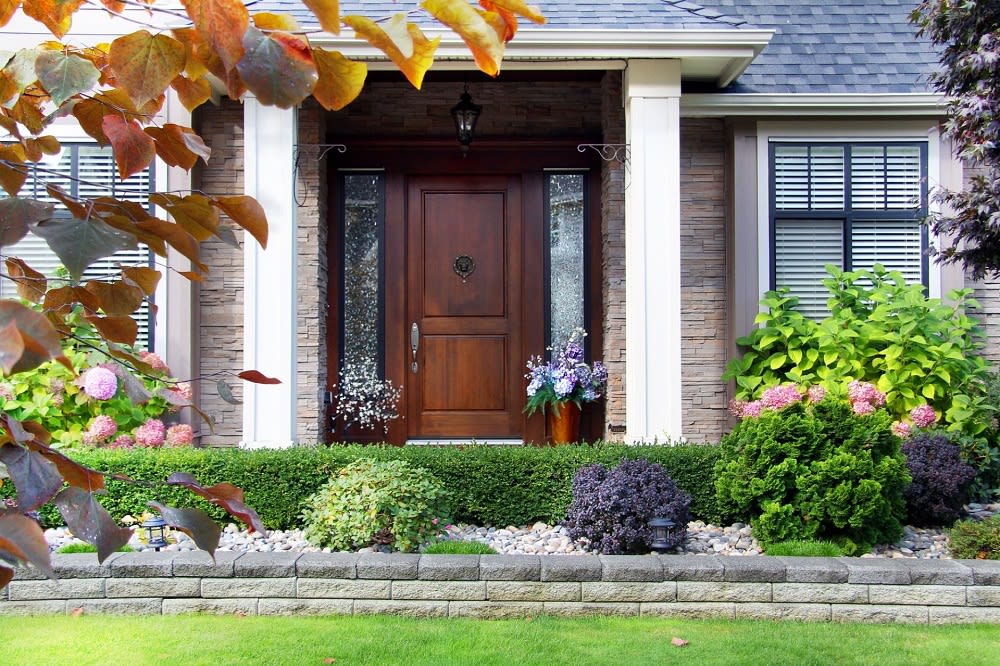 The entry to your home, including your front yard, is the first element of your residence prospective buyers will see. Better known as curb appeal, this sole factor can ultimately influence a buyer's decision to make an offer on your home.

If your landscaping could use a bit of freshening up, contact a local landscaping professional and ask them to trim your trees, spruce up your flower beds, and plant fresh flowers that will give your yard a brilliant wash of color.
Repaint interior rooms
Forbes
reports that a fresh coat of paint can increase the value of your home. Better yet, it's a fantastic investment and doesn't require a tremendous amount of time. Select a subtle, neutral, and elegant shade, and hire a professional for the task to ensure it's managed correctly. Amy McCafferty's background as an interior designer lends her eye a keen edge when selecting the right shade for the exterior and in each room of your home.
Omit, organize, and clean
Remove all personal items from your home that may interfere with prospective buyers' capacity to envision your residence as their own. Organize what items will remain as you continue to reside in your home during the selling process, such as your clothes and other necessities, and be certain your closets and cabinets are clean and in order. A team of cleaning professionals can make your home sparkle from top to bottom, and free up your energy to begin scouting out your next residence.
Hire a professional home stager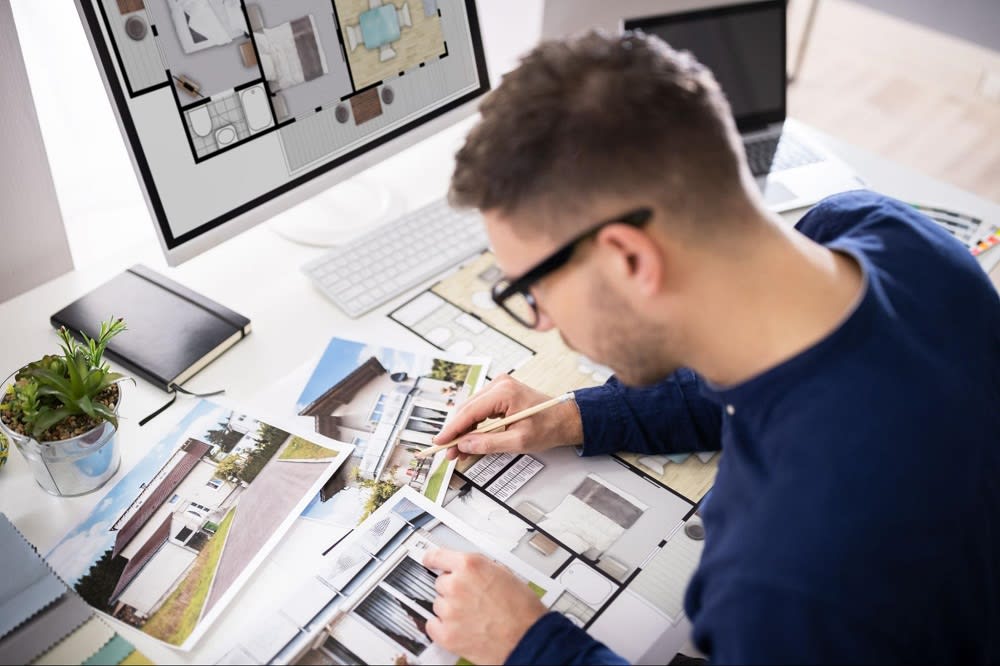 Even with your personal items out of sight and in storage, your home will benefit enormously from the expertise of a professional home stager. It has been
proven
many times over that expertly staged homes spend fewer days on the market than their non-staged counterparts. Staged homes also convey a sense of professionalism and look alluring in photographs. Amy and Eric McCafferty work directly with their stagers to curate the home best for the eyes of buyers.
Hire an outstanding real estate photographer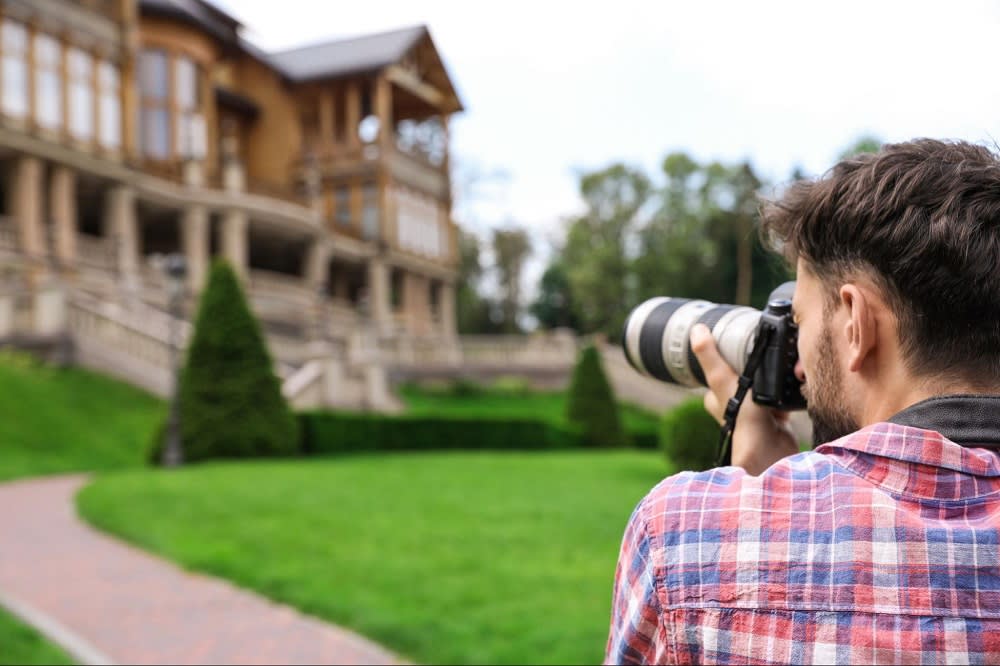 Working with a skilled real estate photographer is an imperative part of creating compelling marketing materials. This is especially true for your home's online listing, as potential buyers rely heavily on the images you choose to feature.

Amy and Eric McCafferty always select professional photographers and will only use the highest quality assets when marketing your home.
Build a website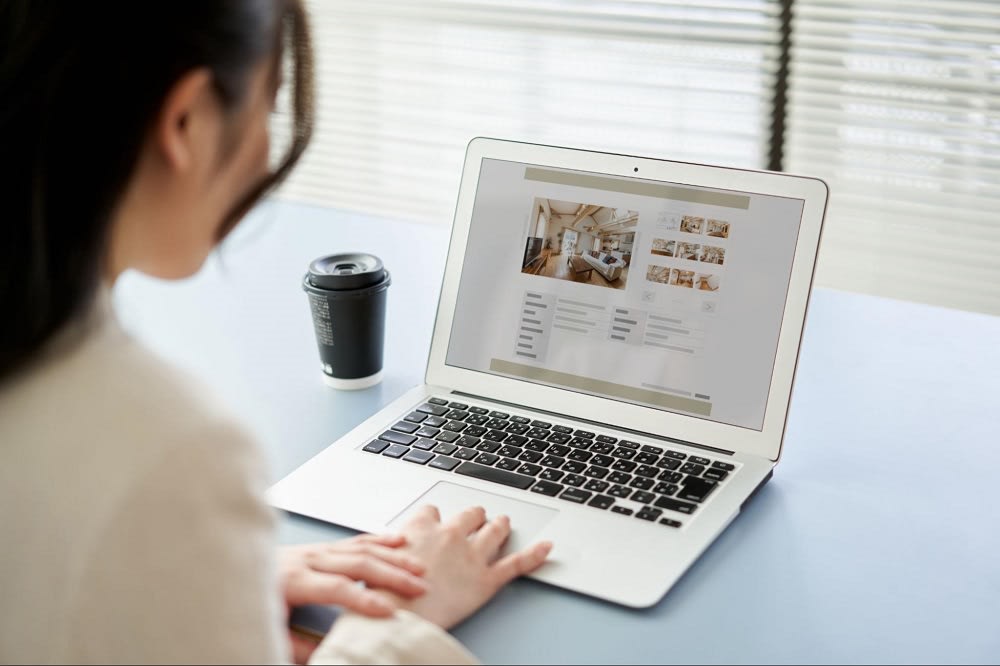 A website for your home may seem extravagant, but purchasing a home is one of the most financially significant decisions a person will make in their lifetime. A mesmerizing website filled with photos and videos of your home will elevate its appeal, resonate with discerning buyers, and provide viewers with a visceral understanding of your home's overall vibe and energy. What's more, a website for your home could provide pertinent details, such as your HOA's covenants and restrictions, and the dates and times of your upcoming showings.

This is created for each listing of Amy and Eric McCafferty's and is a staple in their marketing efforts.
Amplify your marketing efforts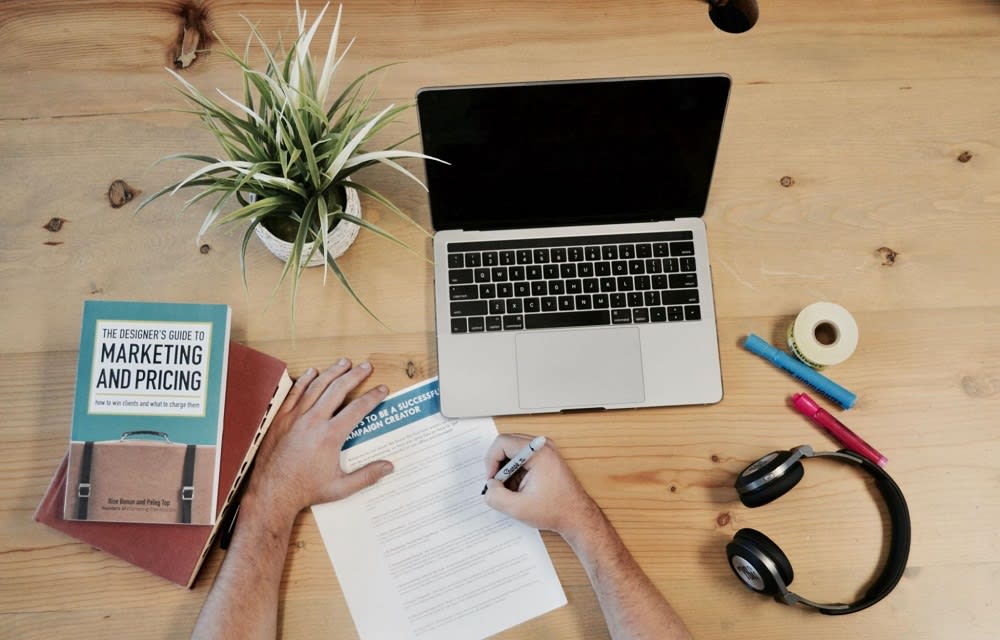 A great realtor will assume responsibility for your home's marketing materials, but collaborating on them will help ensure they're designed to your liking. Make sure your materials – from print brochures to social media posts – use eloquent, descriptive language and feature the most stunning images your photographer captured.
Select an optimal listing price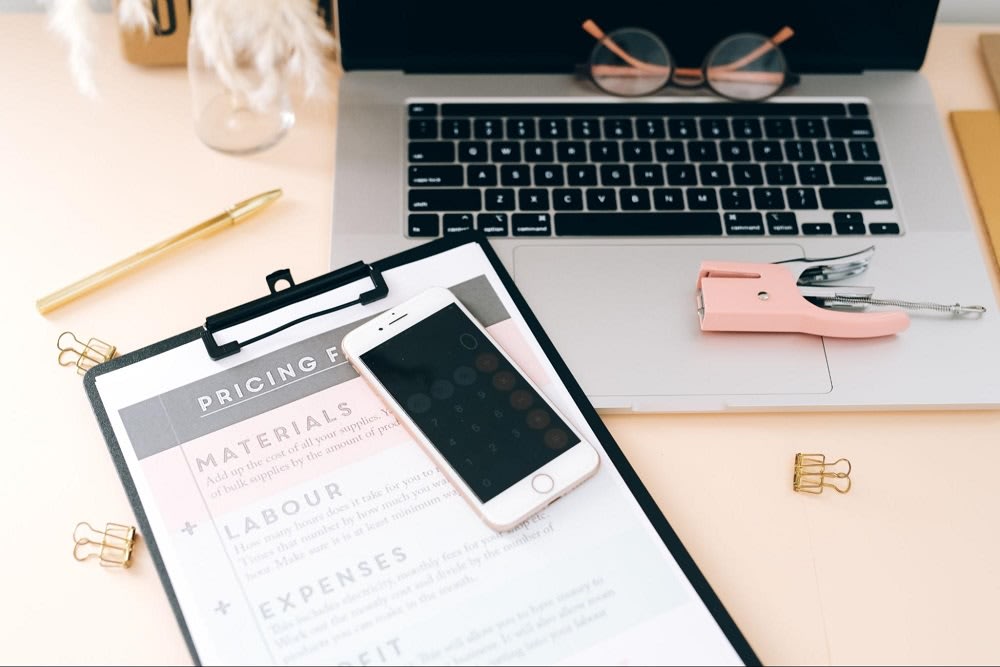 An optimal listing price is neither too high nor too low – both of which could cause prospective buyers to question the value of your home. When your property is priced too high, it might also cause your home to languish on the market, which will give buyers the upper hand during negotiations. Listen closely and with an open mind to your realtor's reasons for the price they're suggesting, and back up their counsel with a home appraisal.
Review your offers

An offer well above your listing price is certainly attractive, but not when it includes a mile-long list of contingencies that don't work with your timeline or sit well with you. Review each offer with serious consideration before moving towards closing.
Enthusiasm and experience are just two of the benefits you will receive when working with a realtor from
The McCafferty Team
. Whether you're selling your gorgeous piece of Silicon Valley real estate or searching for a new Silicon Valley property, they will ensure your real estate aspirations are met–and exceeded.